Guide to Sustainable Ingredients
In this booklet, Home Care and I&I 2020 Guide to Sustainable Ingredients, you can find an overview of our biobased, biodegradable and Safer Choice listed ingredients.
Read More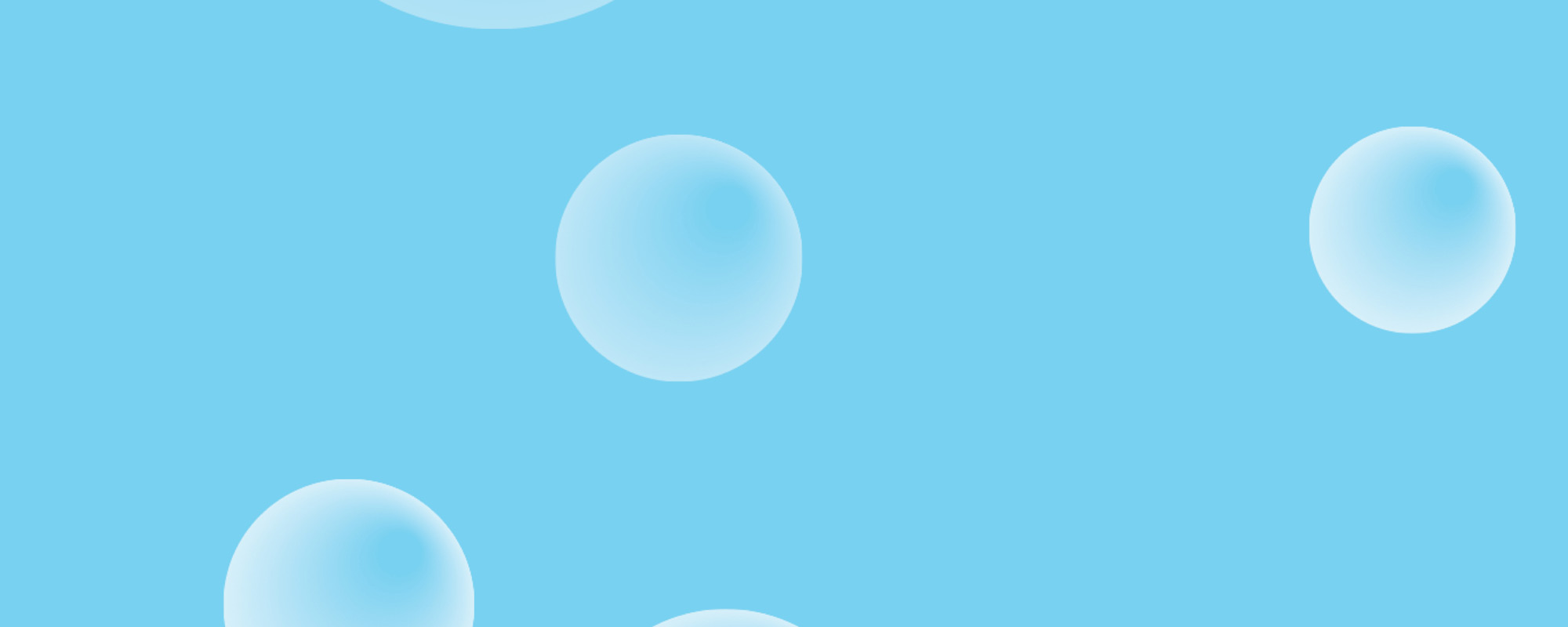 Palm Dialogue
Two of our key renewable raw materials are palm oil and palm kernel oil and their respective derivatives, which we mainly use to produce home and personal care ingredients and, to a lesser extent, food ingredients.
Read More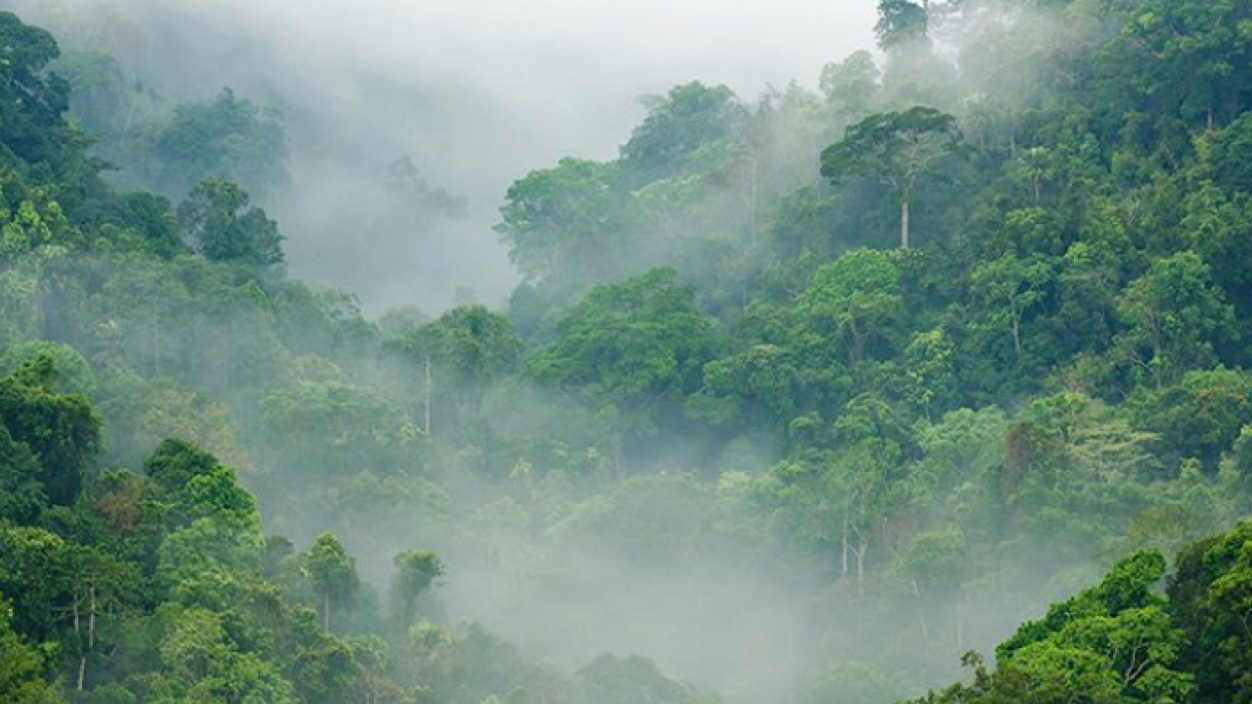 Sustainable Solutions
We want to contribute to a world that provides a viable future with enhanced quality of life for everyone. We do so by creating chemistry for our customers and society and by making the best use of available resources. Sustainability is at the core of what we do, a driver for growth as well as an element of our 
risk management.
Read More